Images of the Multilingual Brain
---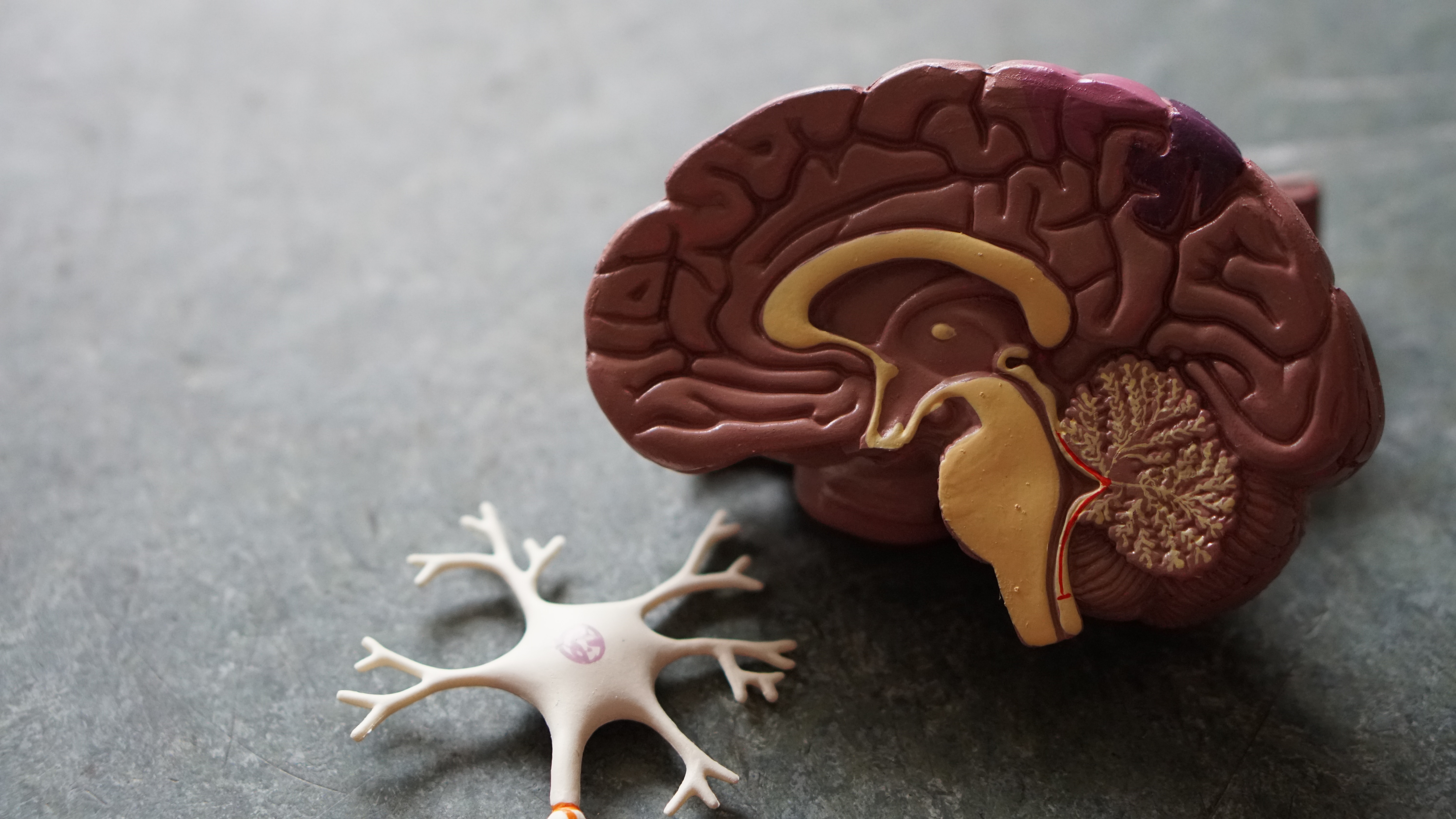 ‪‪Learn more about how brain imaging techniques interact with other factors (such as age of language acquisition and proficiency) in this presentation I gave on a meta-analysis!
Presentation of a meta-analysis by Elise Wattendorf and Julia Festman (2008) on neuroimaging techniques targetting multilingualism.
This presentation was given in Prof. Luigi Rizzi's Theory of Grammar and Language Acquisition course at the University of Siena, Italy.